Skip to content

---
Category:
Film
My coworker Steve has been in the Yucatan filming a documentary for the last week and a half, so I've been filling in for him at work. While he's been gone I've been running the video camera and editing all the video files. This mainly entails keying out the blue screen and adding a background in it's place. I was able to do a little of this while Steve was here, but with him gone it's been solely my responsibility. Here are some samples of keying I have done with LearnKey: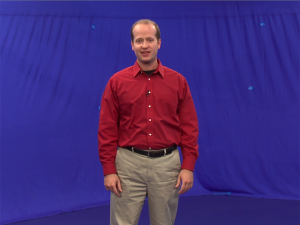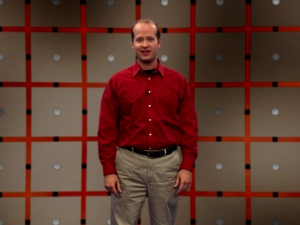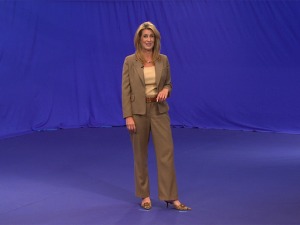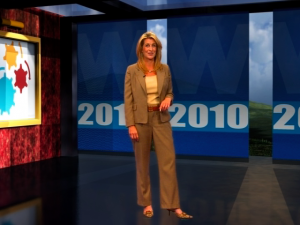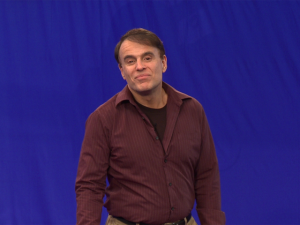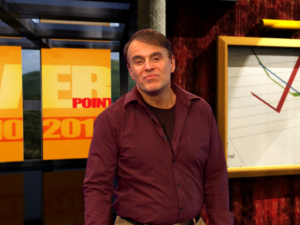 My CCG group now has our recruiting video up on YouTube. Here is a link to it.
In Centurium Consulting Group (CCG), my team is designing an ad campaign to recruit students to join CCG next year. We are making a short film explaining a little about CCG, as well as a poster and fliers. I finished the poster and fliers last week, and we finished the filming today.
On Monday next week, there will be a panel of judges who will decide which group has the best campaign, and on Wednesday and Friday we will present our film to various Communications and Art classes around SUU.