About Me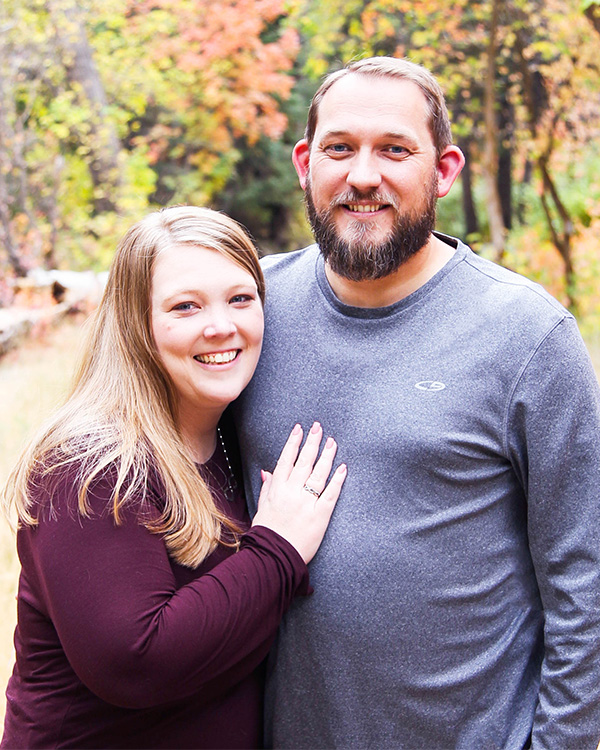 Hi, I'm Brad. I'm a photographer, artist, web designer, tabletop gamer, author, and poet. I'm a fun-loving guy who enjoys bringing beauty to the world through nature-inspired art and photography.
I've been a creative soul my entire life, from recess inside the classroom with a sketchpad to writing poetry late at night. As a teenager, I spent most of my time as a performing artist, landing lead roles in a number of plays and singing bass in my school's competition choir.
About my work
I don't really have a personal style when it comes to my art. I like experimenting and trying new techniques, so my work demonstrates many different styles.
I'm inspired by nature and scenery, especially mountains and water. I also enjoy photographing beautiful architecture, especially religious and government buildings.