---
Shop
Everything I sell is printed on demand and I use third-party vendors to print, sell, and ship almost all of my products. This takes a lot of pressure off me, and gives me more time to pursue my creative passions.
Delivery on physical products to addresses in the United States is usually 2 - 5 business days after production, depending on your location and the shipping options you choose.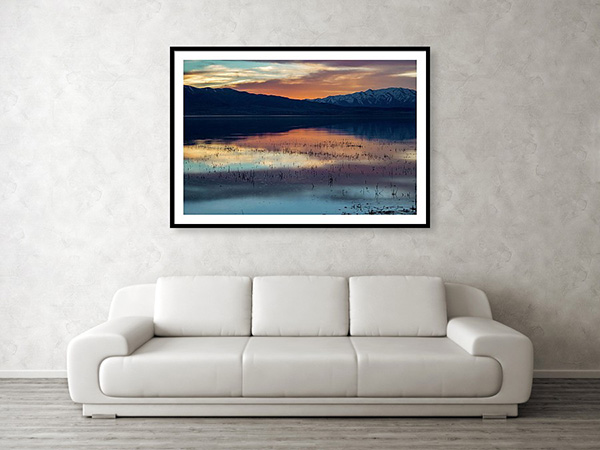 Prints and Home Decor
Open edition prints of my art and photography are produced by Fine Art America and can be purchased through my partner website, K. B. Washburn Gallery. Available products include:
Canvas Prints
Framed Prints
Metal Prints
Wood Prints
Posters
Greeting Cards
Spiral Notebooks
Jigsaw Puzzles
Face Masks
Coffee Mugs
Throw Pillows
Duvet Covers
Shower Curtains
Bath Towels
Beach Towels
Yoga Mats
Tote Bags
Pouchs
Portable Battery Chargers
Phone Cases

Estimated production time on prints and art merchandise is 2 - 3 business days.
Limited edition prints of my photographs can also be purchased through my Etsy shop. These are printed by a professional photo lab on archival quality Fujicolor Crystal Archive Digital Pearl Paper. High quality glossy prints display silver-white and metallic reflection effects and resist fading for generations.
Each print in my Etsy shop is personally inspected, signed and numbered, and packaged by me prior to shipment.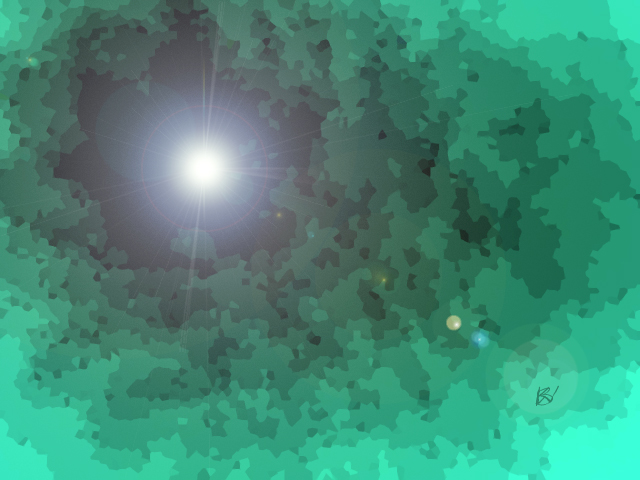 Non-Fungible Tokens (NFTs)
Non-fungible tokenized versions of my digital art and photography, available on the Ethereum blockchain through OpenSea. Each work is minted in only one edition, making each NFT completely unique. Many of my smaller works are only available as NFTs.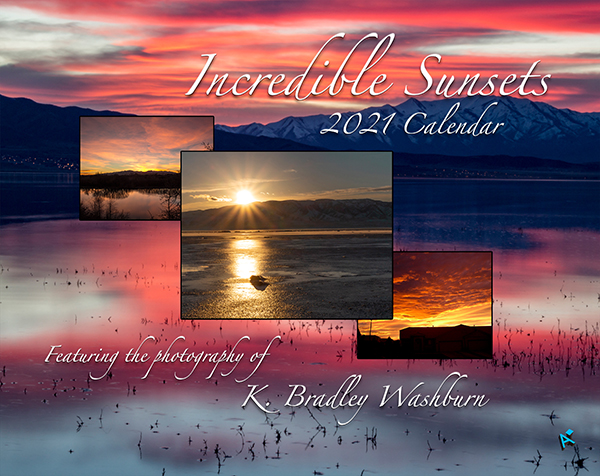 Wall Calendars
Wall calendars featuring my art and photography are produced by DeviantArt and can be purchased through their website.
Due to the extended processing required, calendars can take up to 2 weeks from ordering before shipment.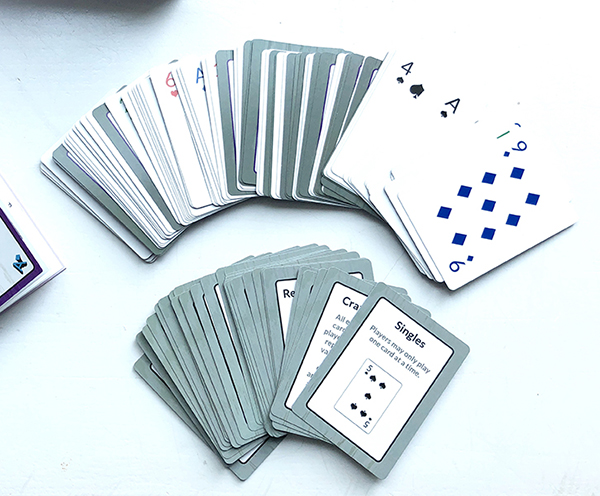 Playing Cards and Tabletop Games
I have designed and published several tabletop games and playing card designs through The Game Crafter.
Orders are produced on a first-in, first out basis. Production time is usually a couple of weeks, but can be delayed significantly during high-volume periods like holiday seasons.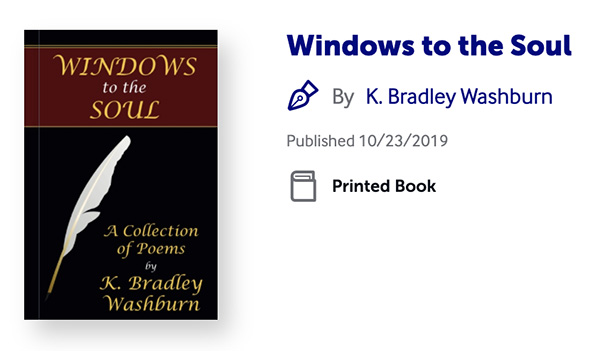 Books
I have written a book of poetry and written and edited a couple of books on mythology, all of which are published through Lulu. My books are available in hardcover, paperback, and electronic (epub) formats.
Estimated production time on printed books is 3 - 5 business days. Ebook orders can be downloaded immediately on purchase.
Use of my ebooks are subject to Artistic Imposter Design's End-User License Agreement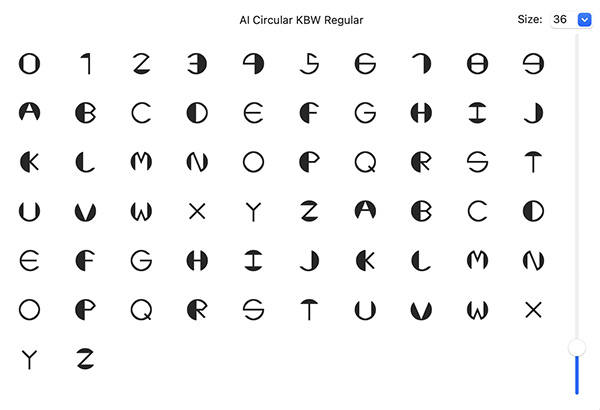 Design Resources
Resources available for use in your own design projects. Currently, my design resources consist of two computer fonts: AI Circular and AI Toon.
Use of my design resources are subject to Artistic Imposter Design's End-User License Agreement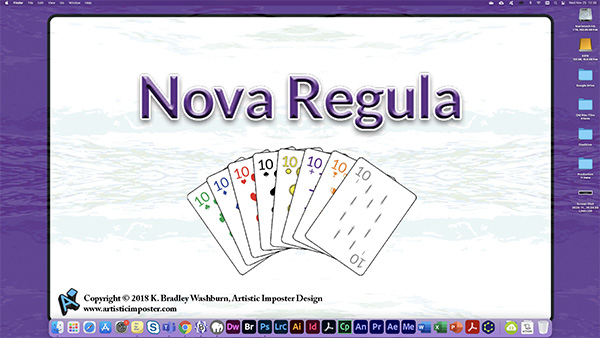 Free Downloads
Computer wallpaper to download and use on your own computer. Each wallpaper is available in a ZIP file containing three sizes: 1280x1024, 1920x1080, and 1920x1200.
Download and use of my computer wallpaper is subject to Artistic Imposter Design's End-User License Agreement.