Skip to content

---
Category:
Current Projects
Last month, I dove into the world of in-person sales by running a booth at the Steel Days celebration in American Fork, Utah. I sold a few photographic prints and learned a lot about being a vendor at shows and fairs. I have signed up for two more shows in August, and one in September.
My first booth will be Saturday, August 14th, at the Alpine Days Carnival & Boutique. The boutique is at Creekside Park, 100 South and 600 East, in Alpine, Utah. Vendor booths will be open from 11:00 am to 8:30 pm.
On Saturday, August 28th, I will have a booth at the Americana Arts & Music Festival. The festival will be at Robinson Park, 100 East Main, in American Fork, Utah. It will be open from 10:00 am to 9:00 pm.
At the end of September, I will be involved in the Holy Cow Fall Boutique. The Holy Cow boutique is different that the others in that I will not be there in person. Vendors sign up for a booth space and all purchases are made at a central checkout. If you wish to meet me or talk to me about my work, you will want to attend one of my August events.
The Holy Cow Fall Boutique runs Tuesday through Saturday, September 21st through 25th at the Lindon Community Center, 25 North Main, in Lindon, Utah. The boutique is open from 9:00 am to 9:00 pm, Tuesday through Friday, and 9:00 am to 7:00 pm, Saturday.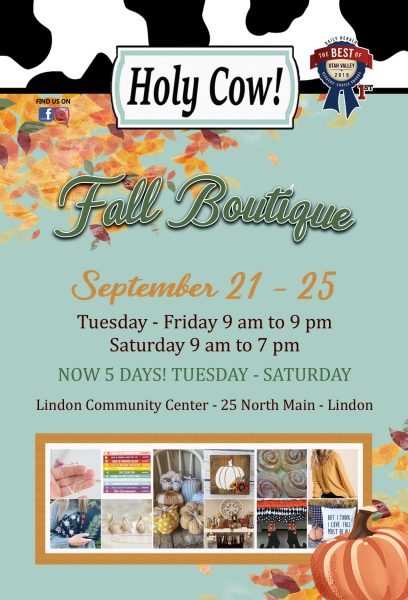 Come visit my booth at one of these events!
A couple of weeks ago, I started working on a new game. It's called Forgotten Temple. Forgotten Temple is sort of a reimagining of Treasure Tomb, but it's also more than that. It's closer to my original concept for Treasure Tomb; sort of what Treasure Tomb was supposed to be but I couldn't bring it all together at the time.
Don't get me wrong, I'm mostly happy with how Treasure Tomb turned out and I was able to re-use some of the original ideas for Wolf in the Fold, but it was nice to be able to put everything back together.
Forgotten Temple follows a similar theme to Treasure Tomb, except now when a player enters the temple/tomb he or she encounters a mummified priest. Also, players no longer collect gold to win the game. The basic object of the game is to steal a treasure token from the mummy-priest and exit the temple still holding the treasure.
The basic concept of the cards from Treasure Tomb is also completely redesigned. Cards only serve 3 purposes now:
Move a player's pawn
Move the mummy-priest
Unlock an entrance to the temple
I've kept the concept of building passages inside the temple, but the tiles are all hex tiles now instead of square tiles. The tiles are also thicker; they are actual tiles instead of cards. Both of these changes should help the game board hold together better, and the hex tiles were what I originally wanted, as evidenced by the hex tiles in Wolf in the Fold.
I'm hoping to begin playtesting in a couple of weeks and barring any major changes I will be begin working on the final artwork within the next month or two.
In other news, my fence has been falling apart for a couple of years. I finally took the time this morning to replace the smaller section on one side of my house with a gate. I've never built a fence before, so the 4-foot wide gate was my test. I like how it turned out, so now I guess I need to man-up and rebuild the 15-foot section on the other side of the house.
I built the gate to swing inward with no exterior features, so unless you know it's a gate it just looks like a normal section of fence.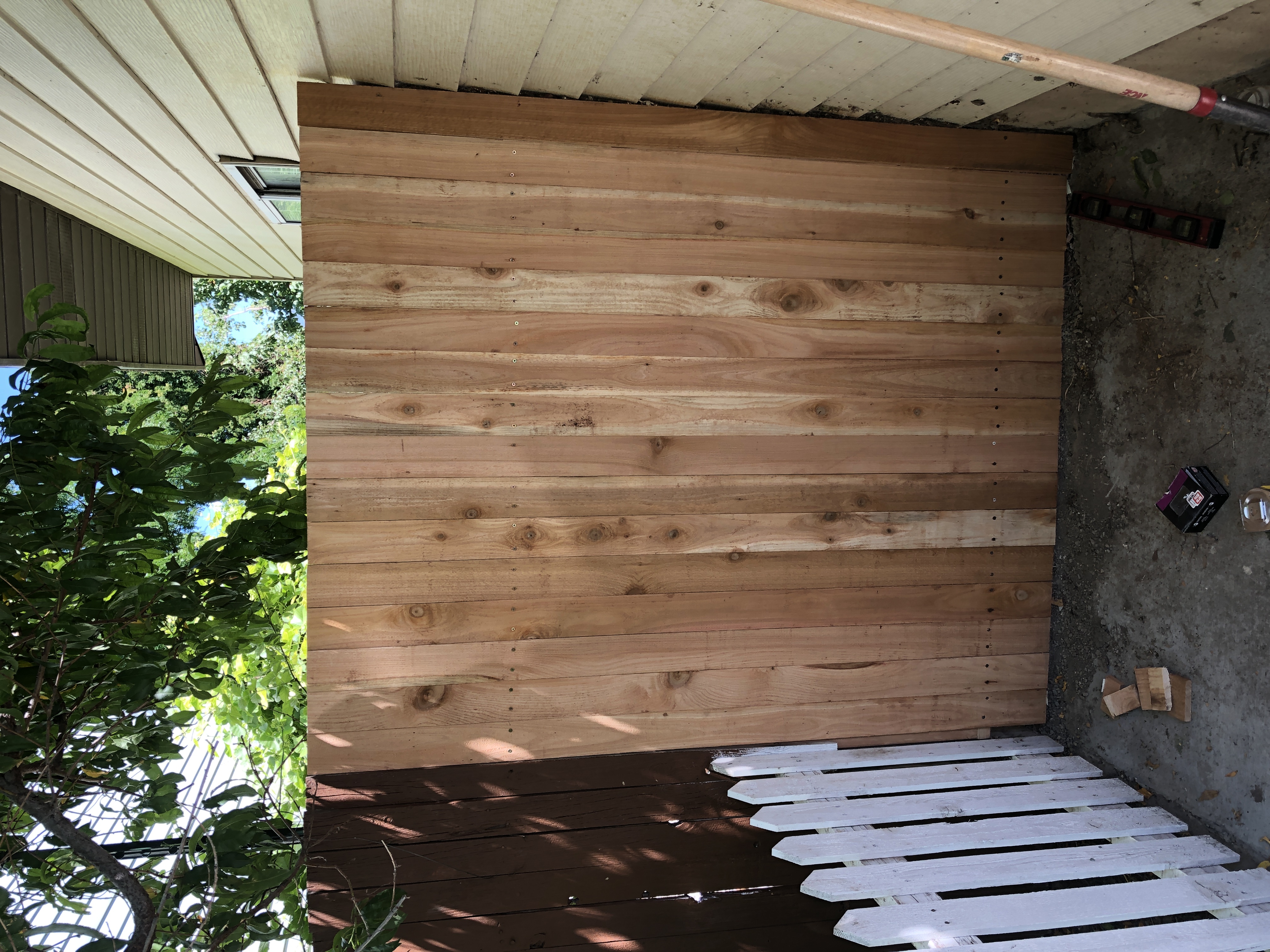 Now I just need to buy some paint or stain to finish it off.
Almost a decade ago, I wrote a series of monthly newsletters for Artistic Imposter Design, but I gave up on them after about six months. Well, I'm pleased to announce that I've restarted my monthly newsletters, and the first one was emailed out this morning. If you missed it, here is the link to the online version: https://mailchi.mp/d18fbd19d766/artistic-imposter-design-november-2019-newsletter.
Subscribe now to make sure you don't miss another one!