Quick Links
Welcome to Artistic Imposter Design. Thanks for visiting!
Here are some links to get you started on my website. I recommend starting at the top, but feel free to start anywhere if you know what you're looking for.
2023 Calendars
Prints of Recent Works
Upcoming Events
Buy Art and Photography NFTs
Buy Prints and Merchandise
Get a Web Design Quote
Latest Blog Post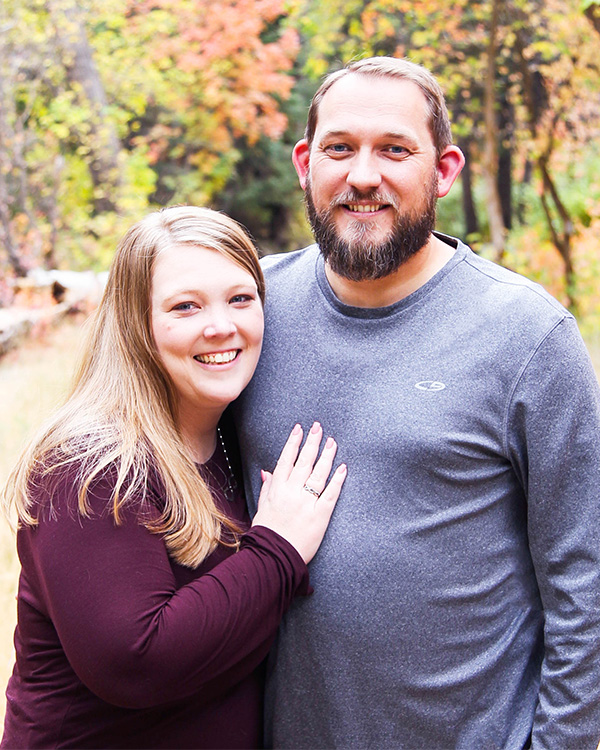 My name is Brad Washburn. I'm a web designer, artist, and photographer based in Utah.
I prefer taking photos of nature, but I also enjoy a good architecture or macro photo. When I'm not taking photos, building websites, or designing tabletop games, I can usually be found working in my garden, reading a good book, or watching television with my wife and daughter.